Albums
Current Albums by Dave Stewart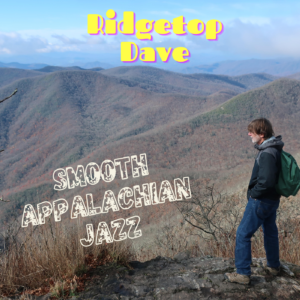 Smooth Appalachian Jazz
Just released. Smooth Jazz using Appalachian instruments, banjos, mandolins, guitars.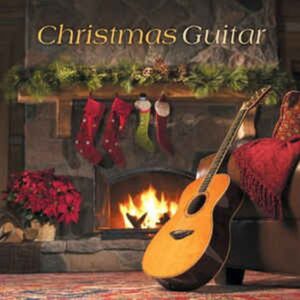 This is an ongoing album with new songs each Christmas. It is a free Christmas gift for anyone who wants to listen. Come Christmas Spirit! We could use a lot more of peace and goodwill to men all year long!
I started a second album, "Call of the Wild - God in the Mountains". It is about spiritual things.
After this year of Covid, I have recorded 15 songs that I have written over the years since the 70's until now. This is Revision 1. I plan to get some musician friends to help me make it better for Revision 2. Meantime, please enjoy what I have so far. This album is released for distribution on Jan. 16 2021.
Buy or listen on these sites (or click picture above)
If you would like to buy a CD or music USB drive please contact me at the email or phone at the bottom of this page.
I am also making videos of these songs